Bespoke Jewellery House Carnabys Opens First Location in Liberty Village
November 20, 2017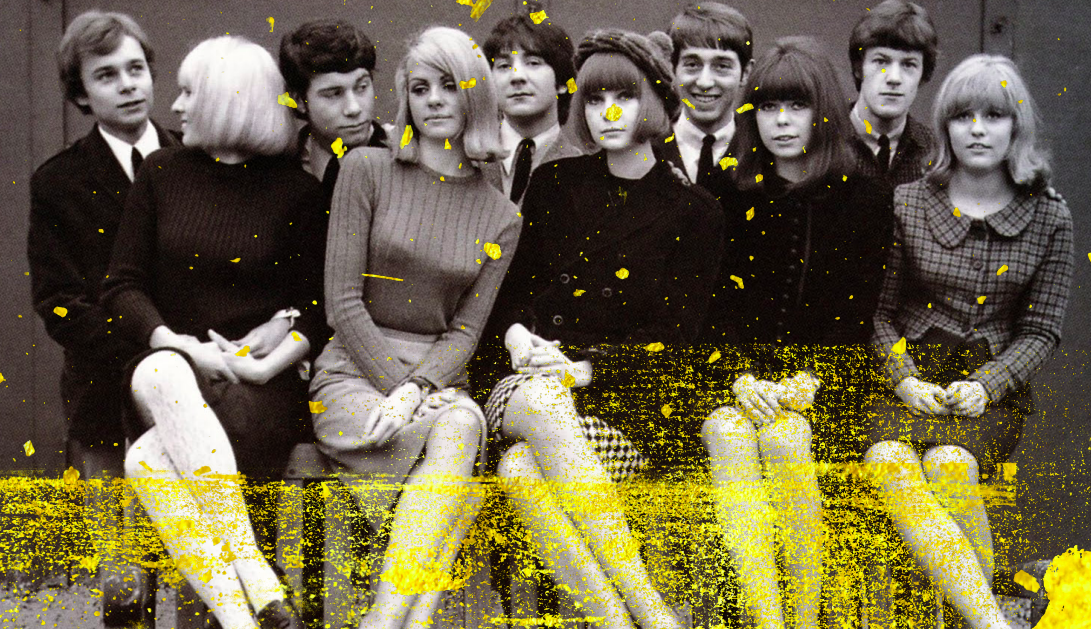 Canadian bespoke jewelry store, Carnabys, has opened its first location in Liberty Village, Toronto.
Drawing its name and company ethos from London's famous Carnaby Street, a pivotal player in fashion, music and freedom of expression during the swinging 60s into the 70s Punk Rock movement, Carnabys is encouraging customers to step outside the confines of typical jewelry design and embrace personal creativity.

What's different about Carnabys?
Technology-Driven: Design your ring on the spot and share it to social media for peer-feedback
Pressure-Free: You can't express your creativity under pressure
Conflict-Free and Local: All Carnaby gems are 100% conflict free and operations are based out of the #6ix
Have a Cocktail, Enjoy Some Tunes: This is an experience. It should be fun and enjoyable.
Budget-Friendly: Design a beautiful piece within your budget.
With an edgy, eclectic and modern vibe, customers will have the opportunity to create personal designs in-store using Carnaby's completely unique Dream Engine Software (a first for the jewelry industry in Toronto!)
They can also choose from Carnabys ready-made trending but classic collections.

We're looking forward to sharing exciting news from this new Canadian retailer. Stay tuned for more and in the meantime, visit Carnabys.ca.