THE COLLECTIONS™ RE\SET Fashion at The Great Hall
January 31, 2017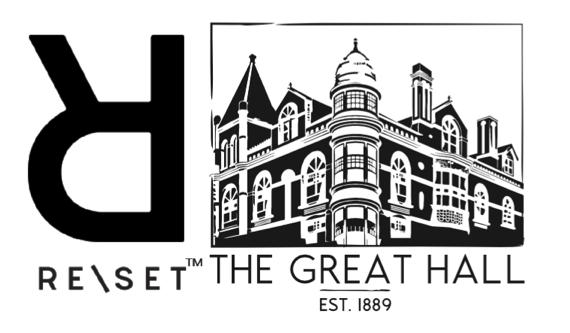 Toronto's historic The Great Hall will host THE COLLECTIONS™ as they present RE\SET on February 6 and 7, 2017.
Held over two nights, RE\SET will feature a curated group of Canadian designers including Vogue's Designer to Watch and DHL Exported winner, Sid Neigum; Forbes' 2017 Art and Style '30 Under 30' design duo, Beaufille; Toronto-based duo, Markoo; contemporary womenswear Hilary Macmillan; signature avant-garde brand, Pedram Karimi; satirical contemporary street brand WRKDEPT, and menswear lines Thomas Bálint and Klaxon Howl. RE\SET will also present a two-day showroom featuring RTW designers Namesake, Tara Rivas for TMR, S.P. Badu, Triarchy, accessory designers Dean Davidson, Krane, Cuchara, Dolorous, Uncuffed Leather, and shoes by Zvelle.
"The Great Hall has long been committed to supporting, nurturing and showcasing world-class artistic talent," said Steve Metlitski, president of Triangle Development and owner of The Great Hall. "Canada's fashion industry is an integral part of our country's arts and culture, and we are thrilled to provide the backdrop for Canada's top design talent to showcase their collections this season."
Follow the conversation: @resetFSN and #resetFSN. More at www.reset.fashion.