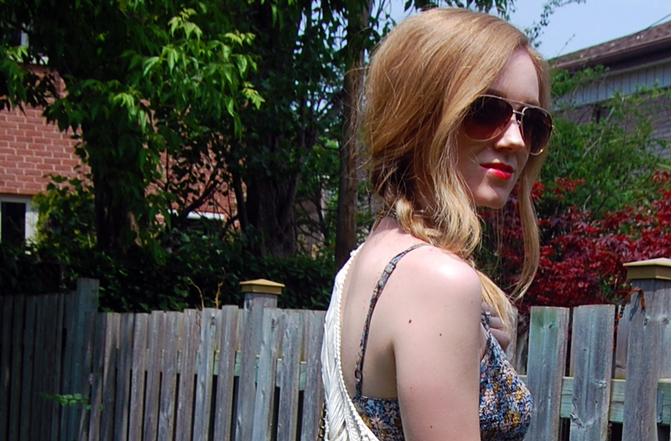 SPOTTED: Dainty Girl on Fashion Magazine's website wearing Flurries
June 20, 2013
Toronto blogger Nicole, also known as Dainty Girl, sure knows good style. We love the way she styles her looks and shares her take on what to wear for different occasions. Recently, Dainty Girl was spotted on Fashion Magazine's website incorporating her Flurries "Lidar" gladiator sandals as part of an homage to music festival style! Click here to read the full post.
Paired with a bright floral mini dress and crochet vest, we love the way Dainty Girl has played up prints, texture and metallic all in one easy and chic ensemble.
We plan on borrowing this idea, your Daintiness!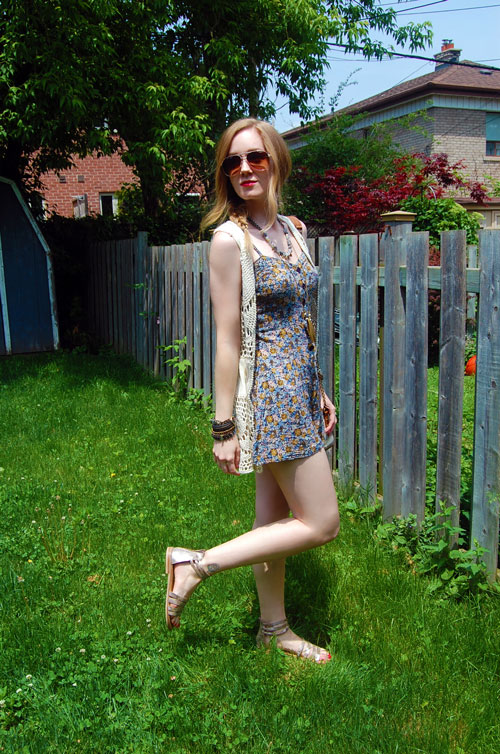 Dainty Girl's "Lidar" sandals are available on Flurries' website: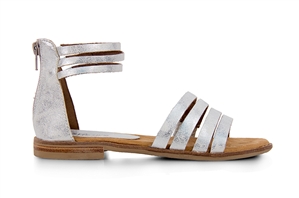 Are you ready for music festival season now? We are!