Natasha Lawrence Launches The Strategy
June 30, 2014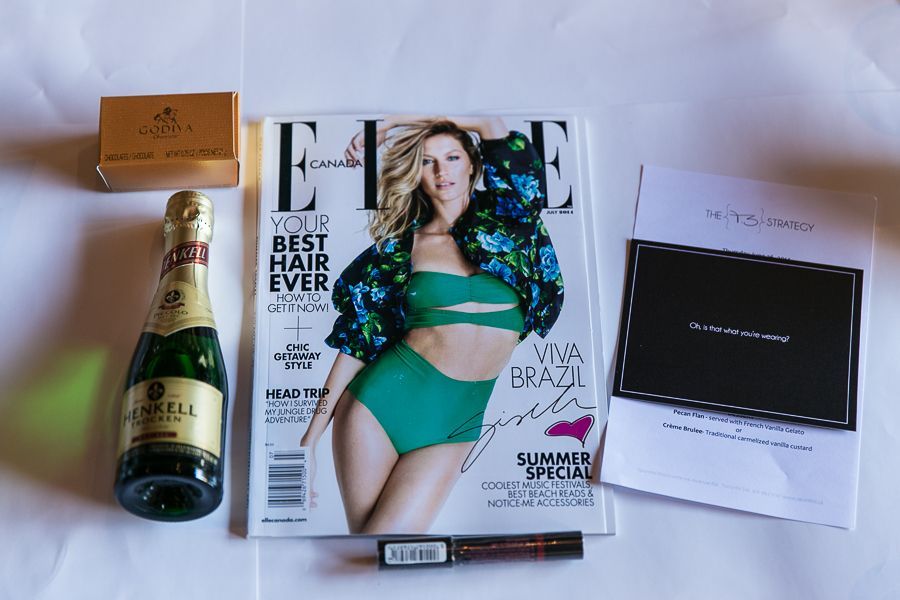 On Thursday June 26th, we celebrated the exciting launch of one of the latest websites to explore the world of fashion influencers and tastemakers and those who we follow as our muses, The Strategy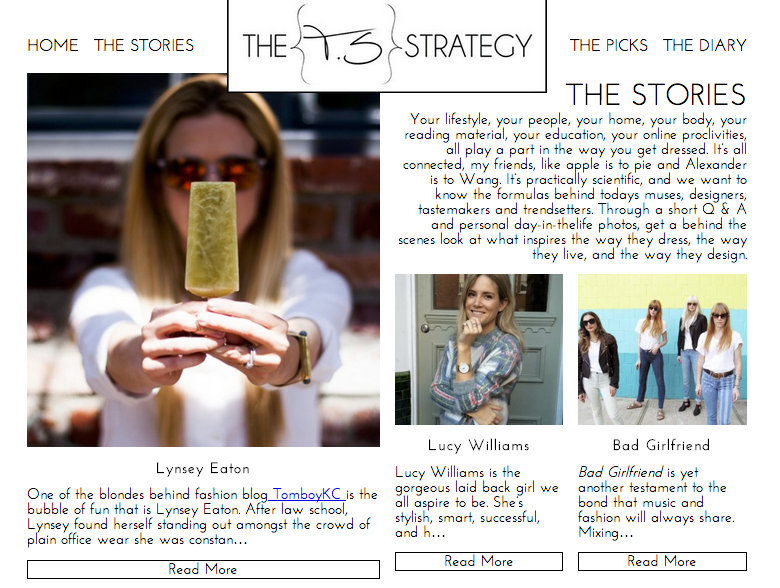 The Strategy is the brainchild of Natasha Lawrence.  Natasha received her formal fashion education from Ryerson University's Fashion Styling & Co-Ordination program. Her informal, but invaluable, education came from a multitude of industry intern-ships. After interning in both the Canada & the US, Natasha returned to Toronto and landed the role of E-Commerce Manager at The Coveteur.  Since leaving The Coveteur in 2013, Natasha has focused on creating The Strategy. The site will be launching with features from the following:
Nicky Hilton
Anine Bing, Designer
Bad Girlfriend, Band
Carole Tannenbaum
Elle Fergusen & Tash Sefton – Bloggers behind They All Hate Us
Elyse Walker, Owner Elyse Walker
Erin Kleinberg, Designer, The Coveteur
Estele Deve, Designer
Kathleen Whitaker, Designer
Lesley Arfin, Screenwriter
Alexander Liang of KENTON Magazine and Justine Iaboni of JetSetJustine.com
Yael Aflalo, Owner The Reformation
Aliya Jasmine – MTV host and producer
Sabrina Maddeaux – Fashion Editor of NOW Magazine
Actor Dreew Nelson, The Strain on FX/FX Canada
Actor Mark O'Brien, CBC's Murdoch Mysteries
Philip Sous – Creator of the Modern Man Event Series
Jay Strut – Fashion Blogger
Tarek Al-Azbat – Creative Designer of Nella Bella
Sharon Ng – Backseat Stylers
Anita Clarke – I Want I Got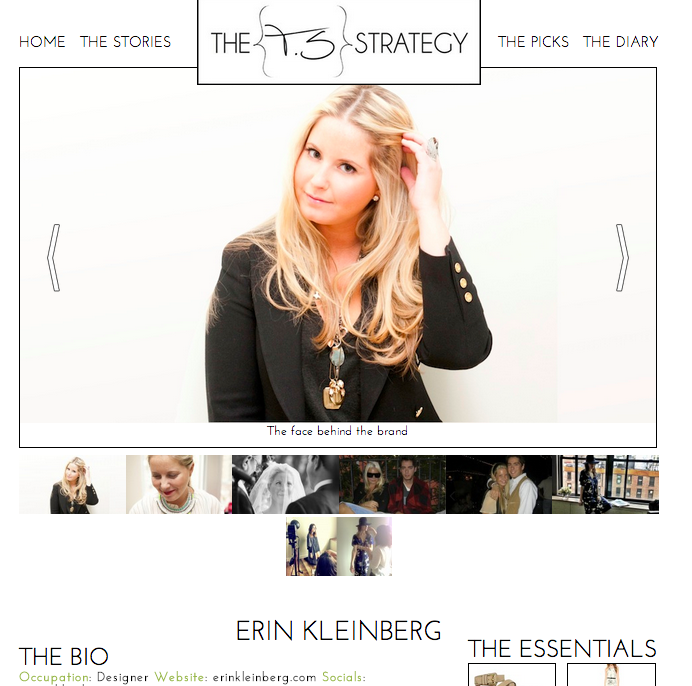 We held an intimate dinner at Yorkville's prominent restaurant, Spuntini with notable guests such as Gail McInnes and Christian Dare from Stylist Box, Sabrina Maddeaux, NOW Magazine's Fashion Editor and photographer Ryan Emberley, Anita Clarke from I Want I Got, Sharon Ng from Backseat Stylers, Nick Lee from Best Of Toronto , Tarek Al-Azbat, creative designer of Nella Bella , Alexander Liang from KENTON Magazine , Justine Iaboni from Jetset Justine, Richard and Mark from Toronto Is Fashion, Rachel Sin, Canadian Designer, Jen Kirsh freelance writer, Dani and Ali from Girls of TO , Hannah Yakobi from FAJO Magazine and Grayson Millar from Style Democracy .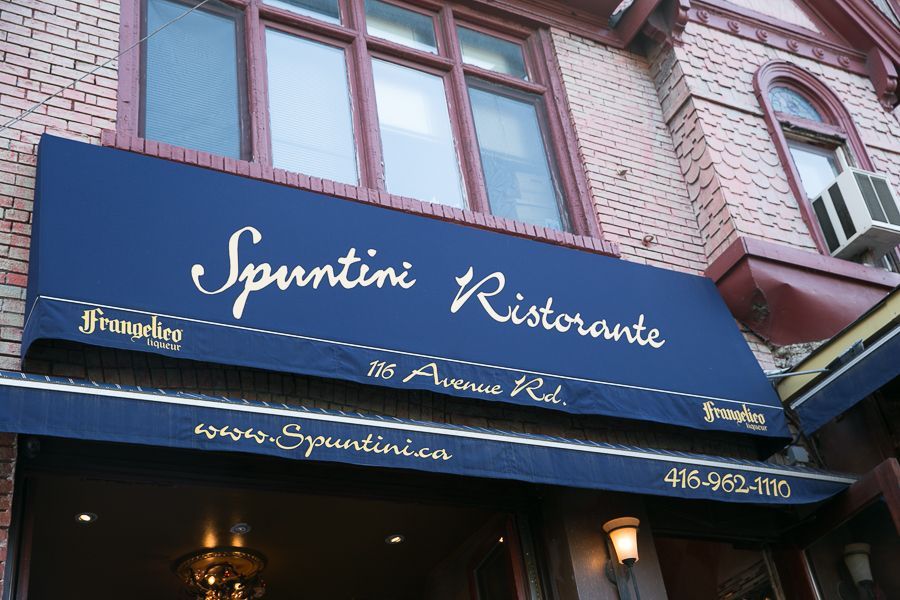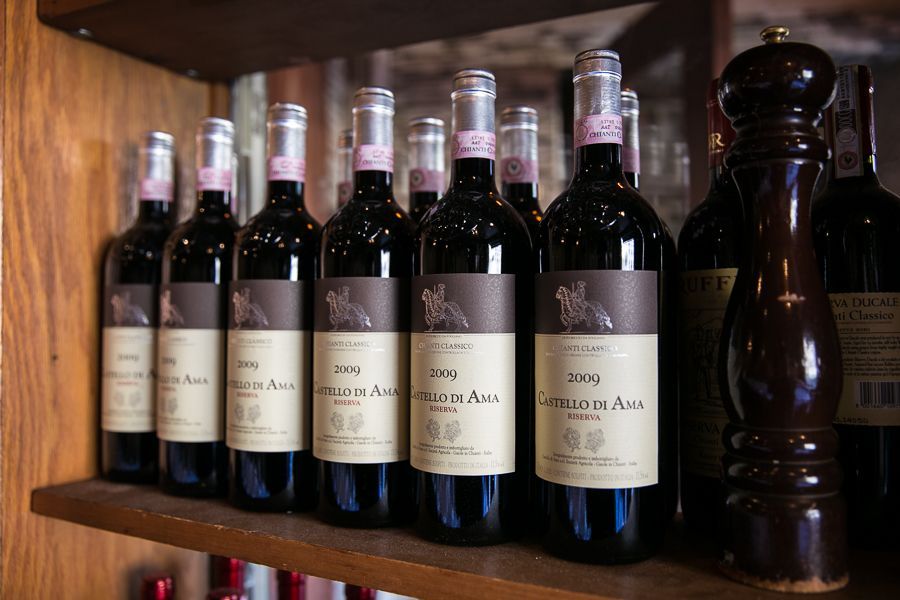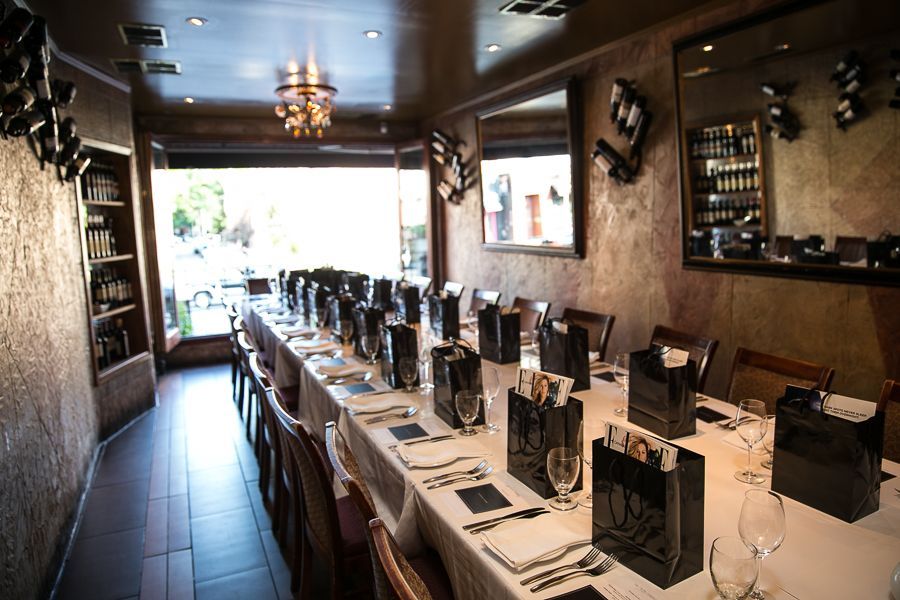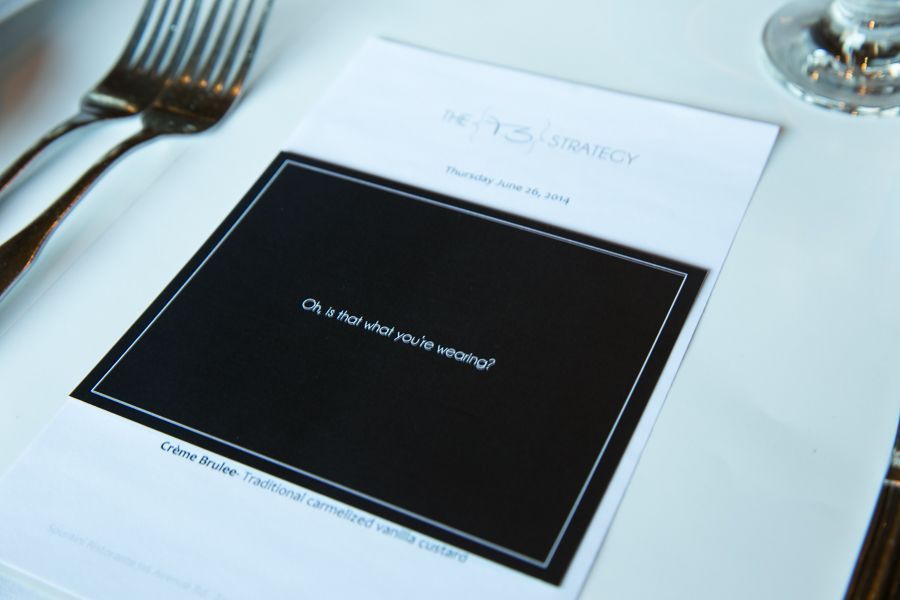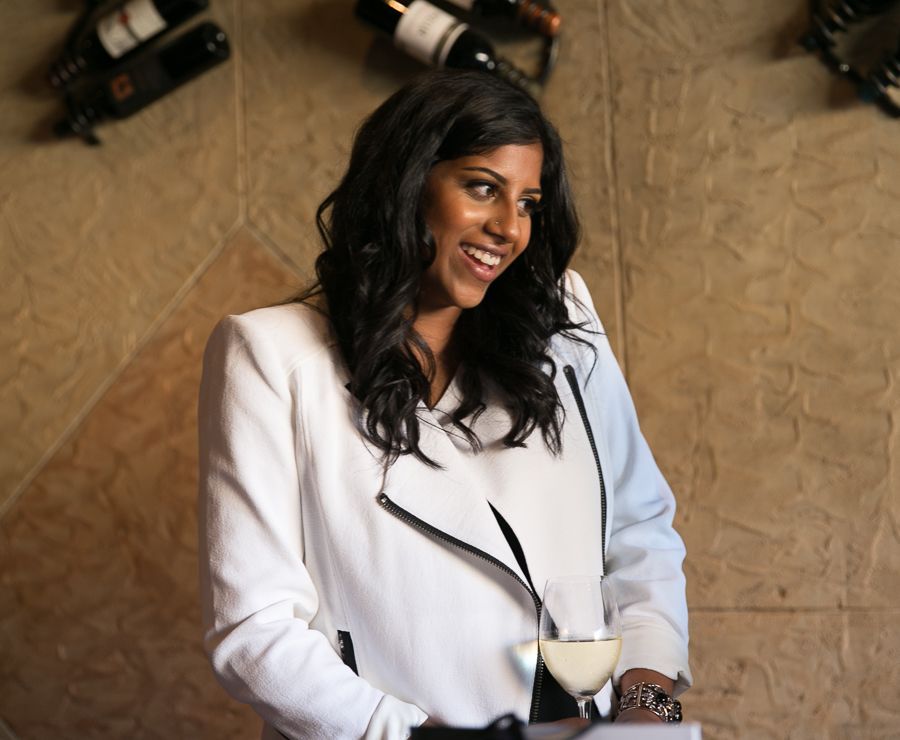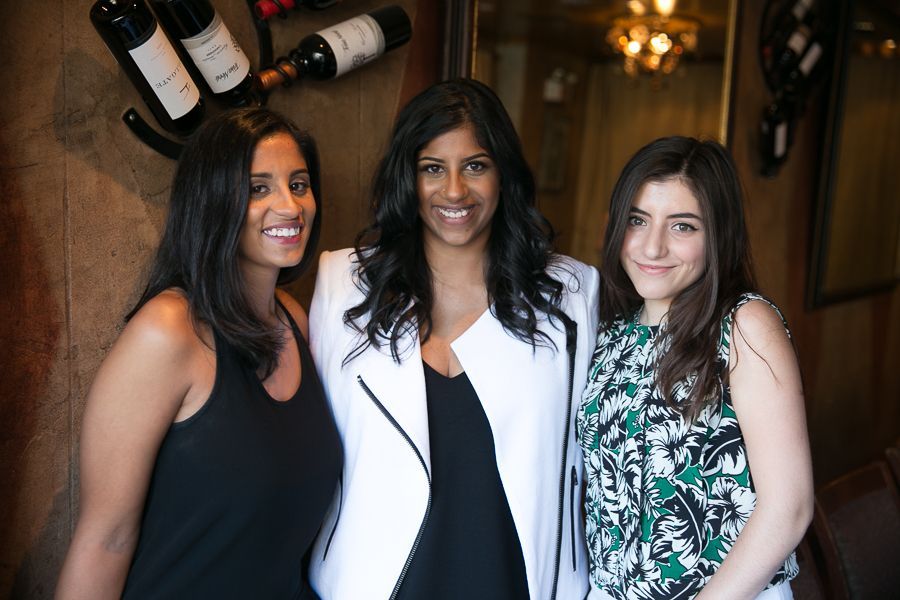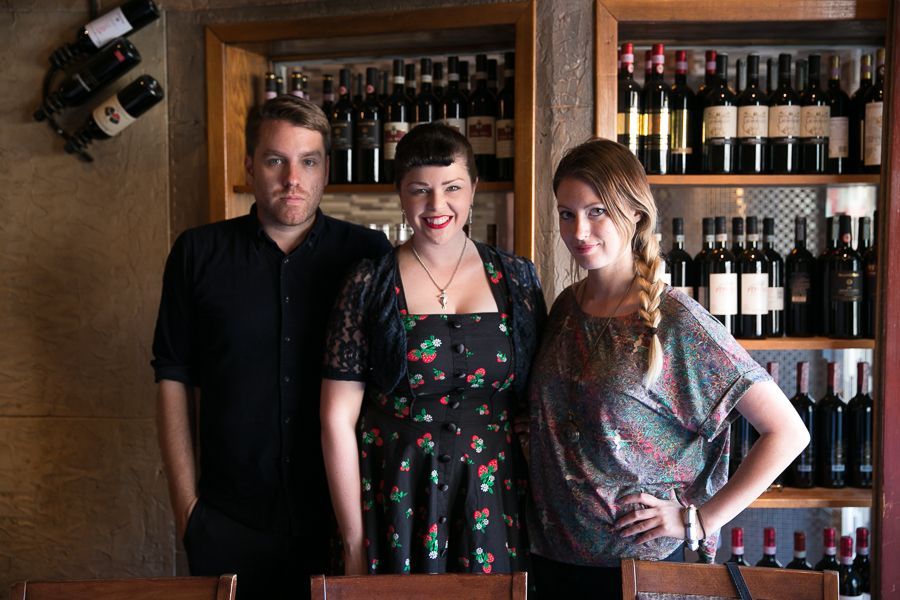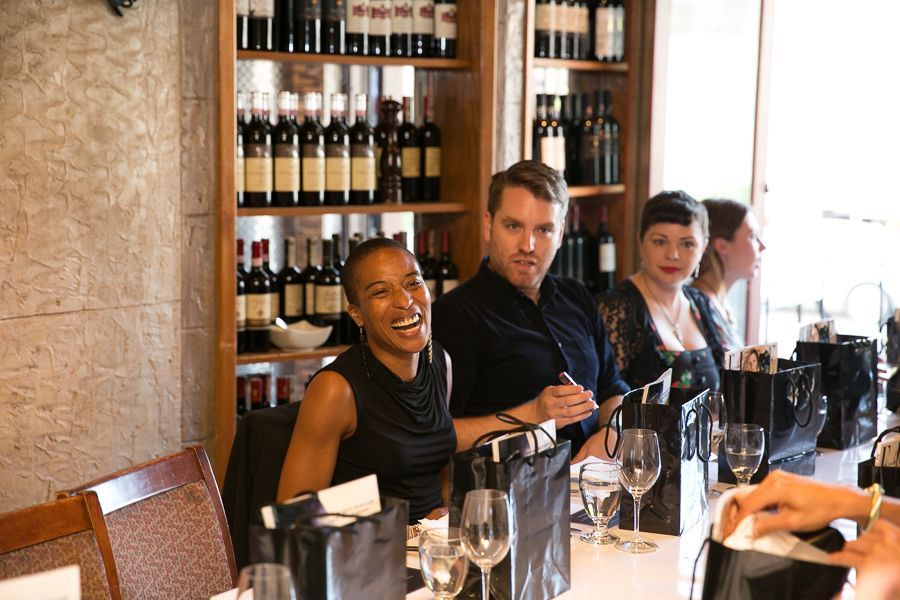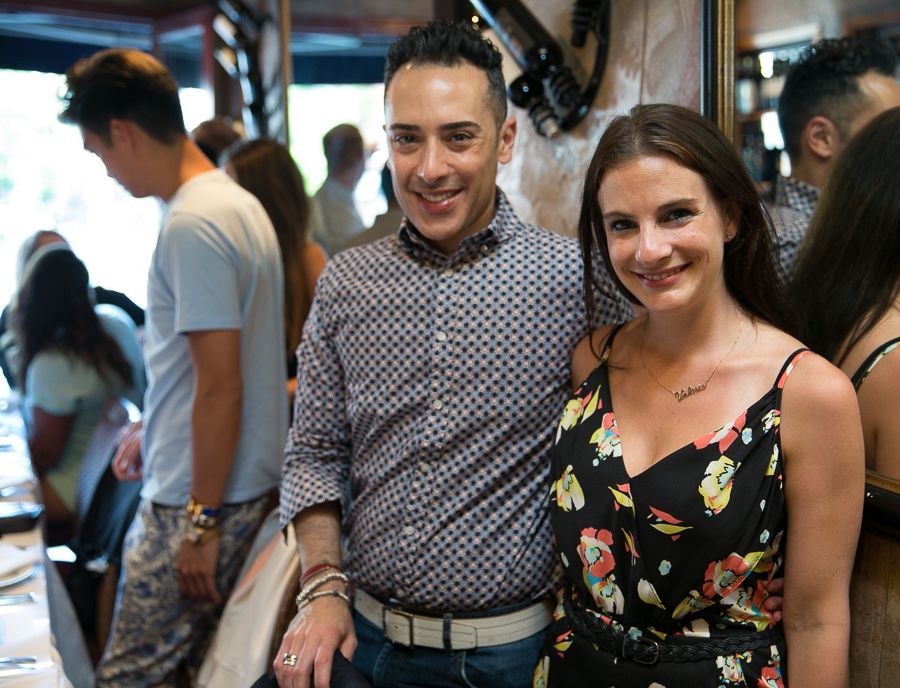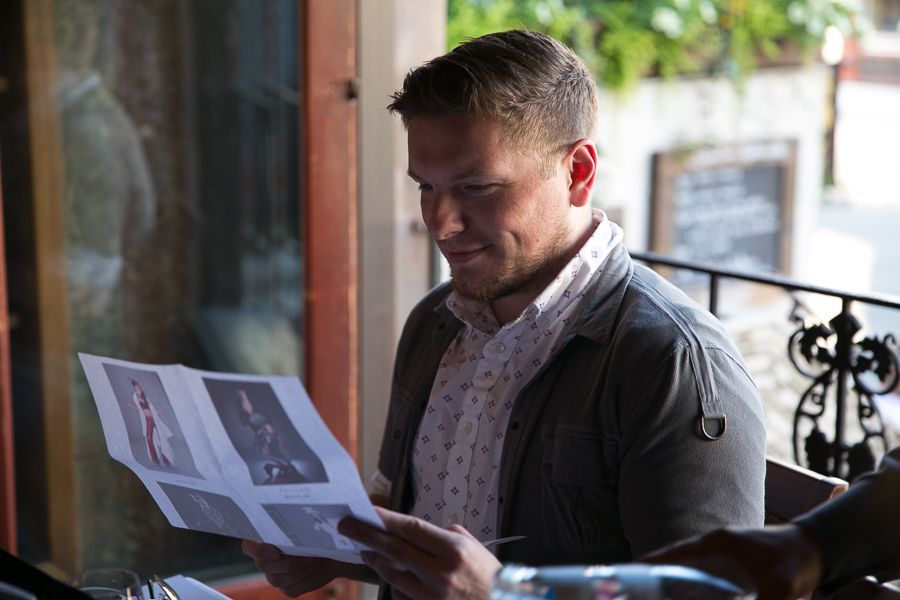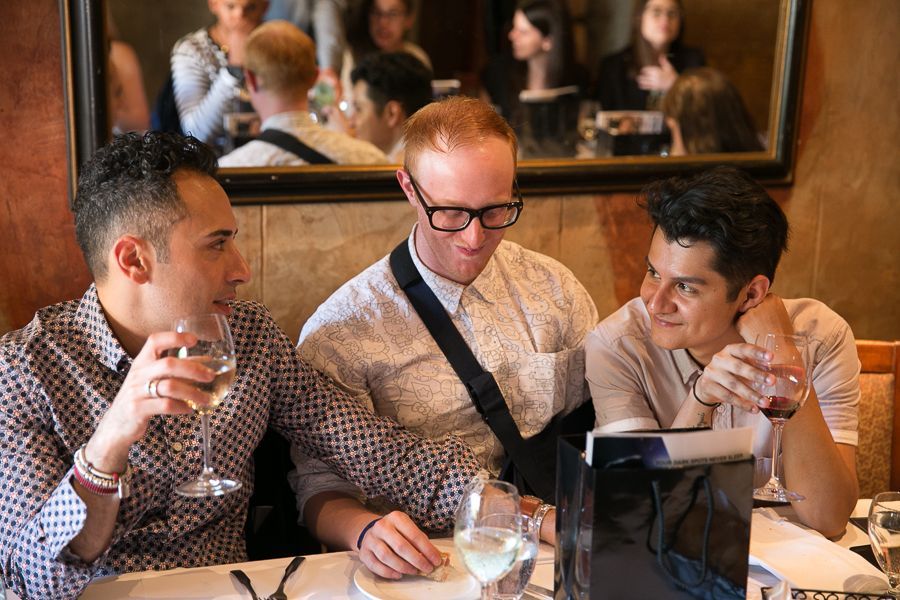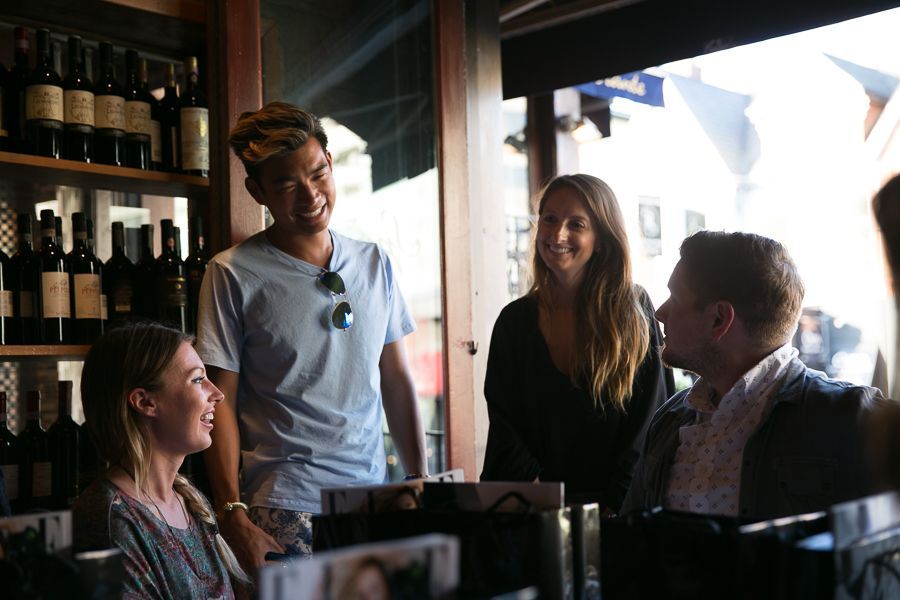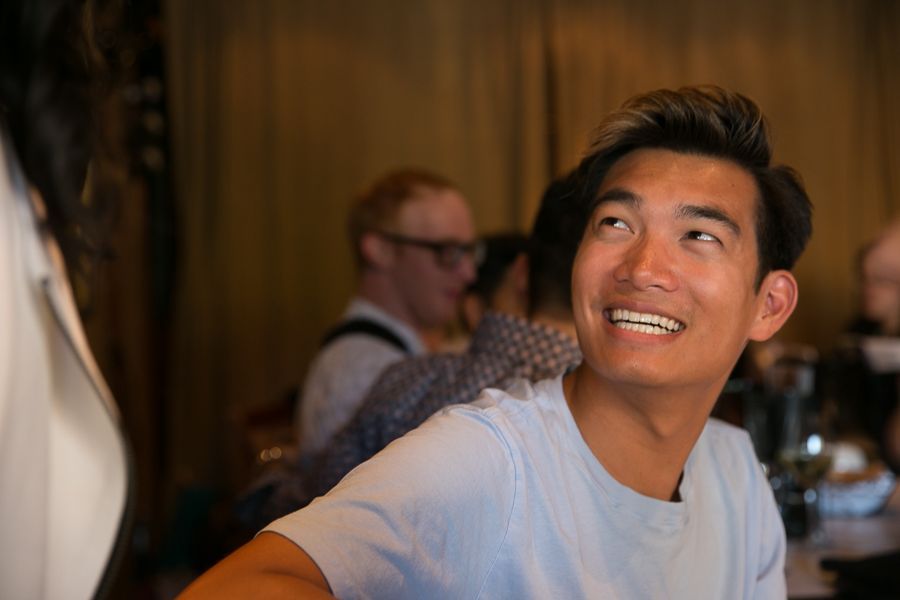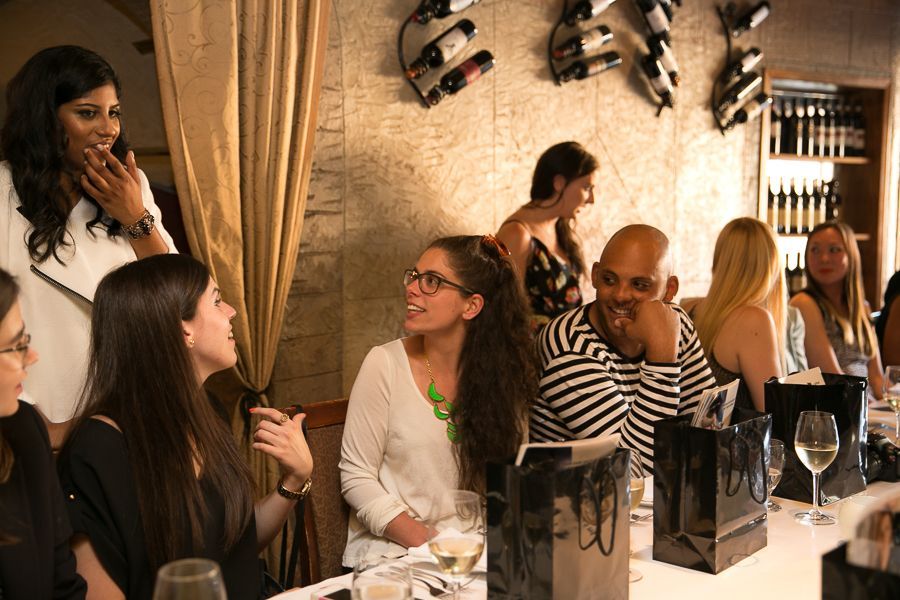 We want to thank everyone who joined us for this delicious and fashionable launch of what is on its way to becoming one of the most incredible sites to follow. We can't wait to see what Natasha Lawrence has in store for us!
Online: TheStrategy.ca
Instagram: Thestrategystories
Twitter: TheStrategyCa